CAKE
Bake your best cake ever by following easy step-by-step directions from one of our many delicious recipes tested and voted on by our baking readers.
View Our Recipes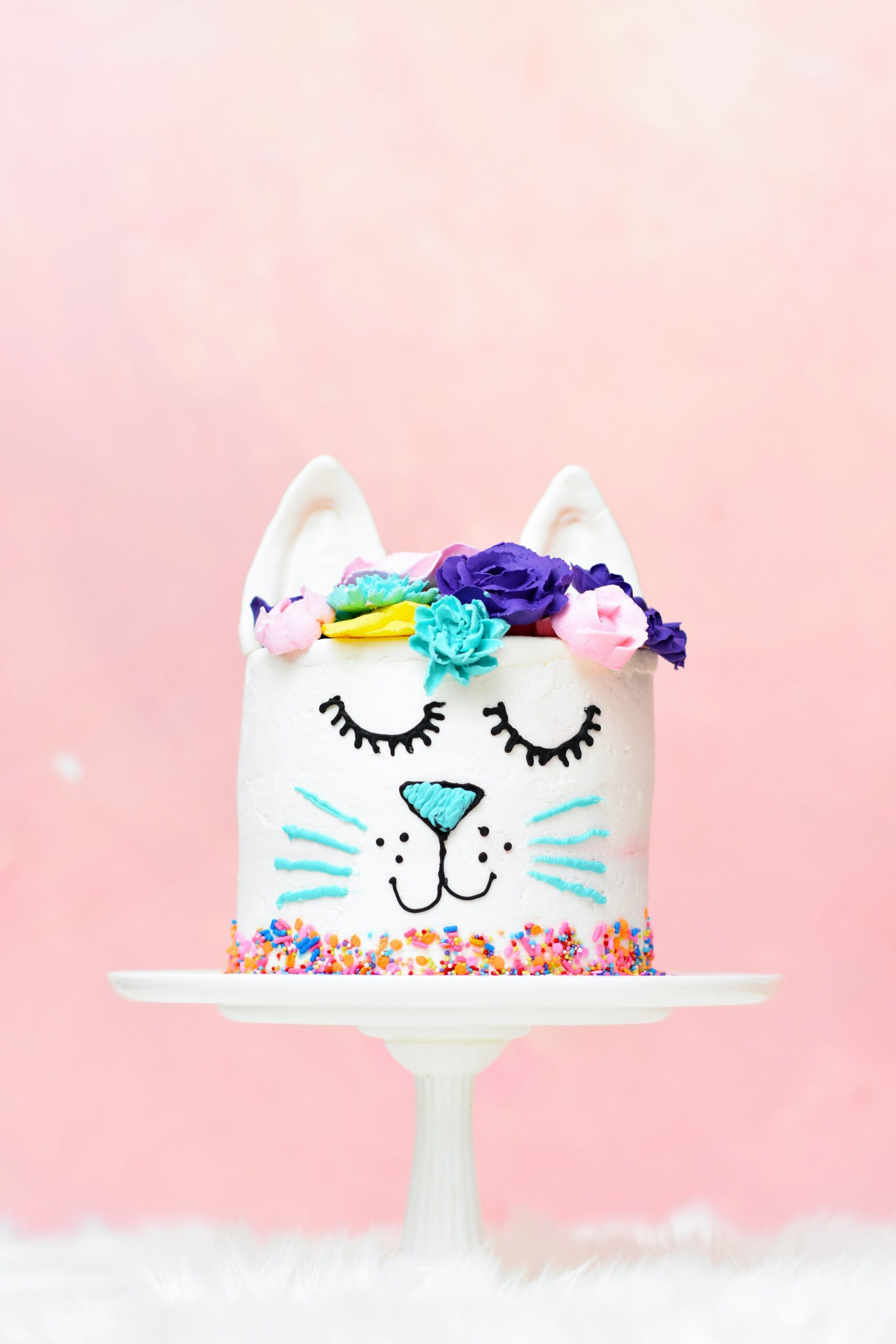 Pineapple Upside Down Cake
This classic recipe will always please the crowd. I've had a special place in my heart for a pineapple upside down cake since I was a child in Hawaii. 

Birthday cakes are eaten as part of a birthday celebration. Birthday cakes are often layer cakes with frosting served with small lit candles on top. The number of candles represents the age of the person whose birthday is being celebrated. Variations of cake include cupcakes, cake pops, pastries, pancakes, and tarts. Cakes are often decorated with a short message and the name of the birthday person written with icing.
Favorite Birthday Cake Recipes are varied and include chocolate or white cake, lemon, and carrot cake. At Cake.org you'll find dozens of the best birthday cake recipes, just waiting to be baked, cooled, and decorated. Discover what is trending today!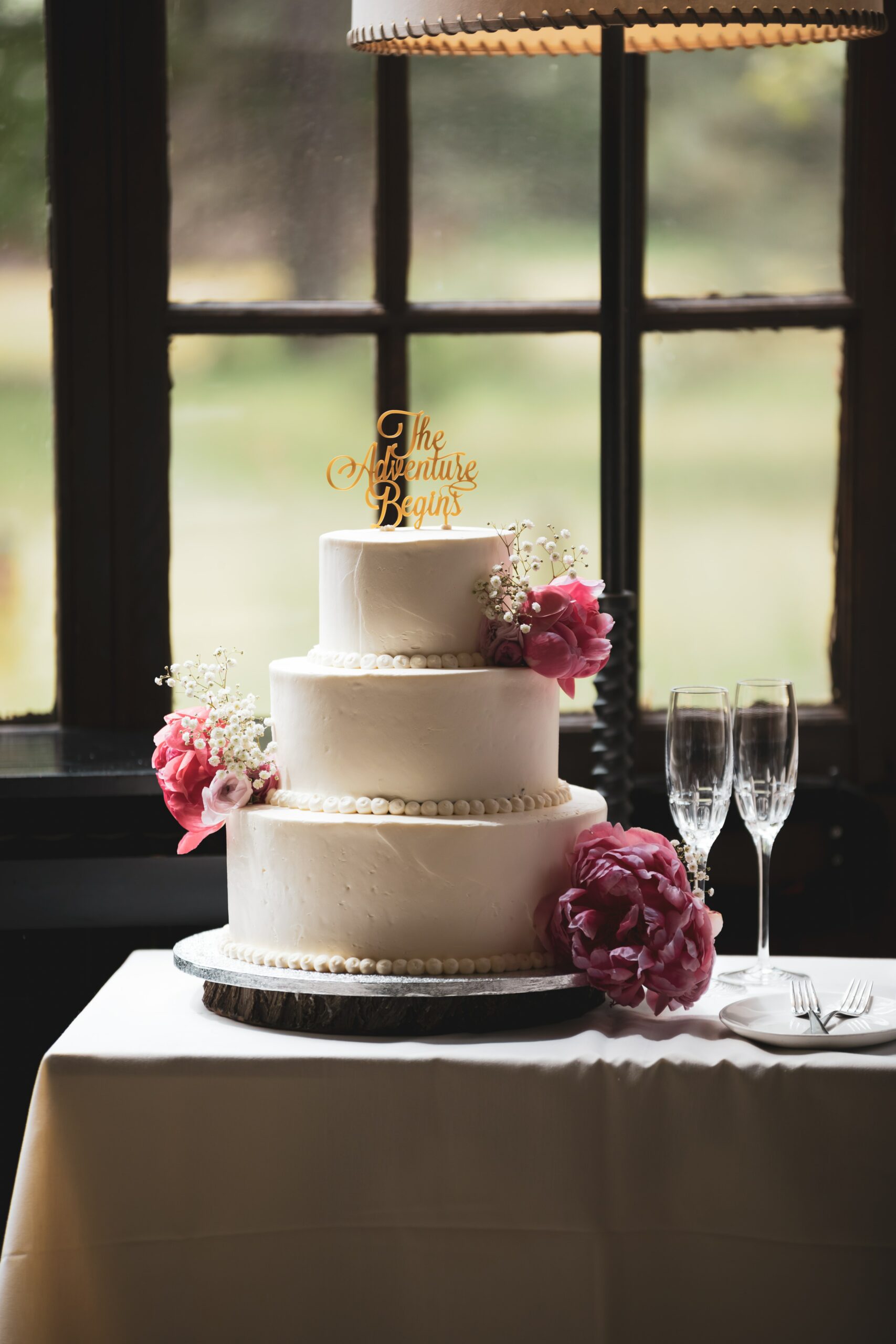 Wedding cakes are the traditional cake served at wedding receptions following the wedding dinner.
Choosing a wedding cake is a really big deal. Flavors, fillings, frosting, and decorations all must all be carefully considered, along with things such as venue, budget, and even the weather report for that Big Day. Before placing an order for your wedding cake, we encourage you to make an appointment for a free consultation with a professional wedding cake expert for help in selecting the perfect size cake for how many guests you're inviting.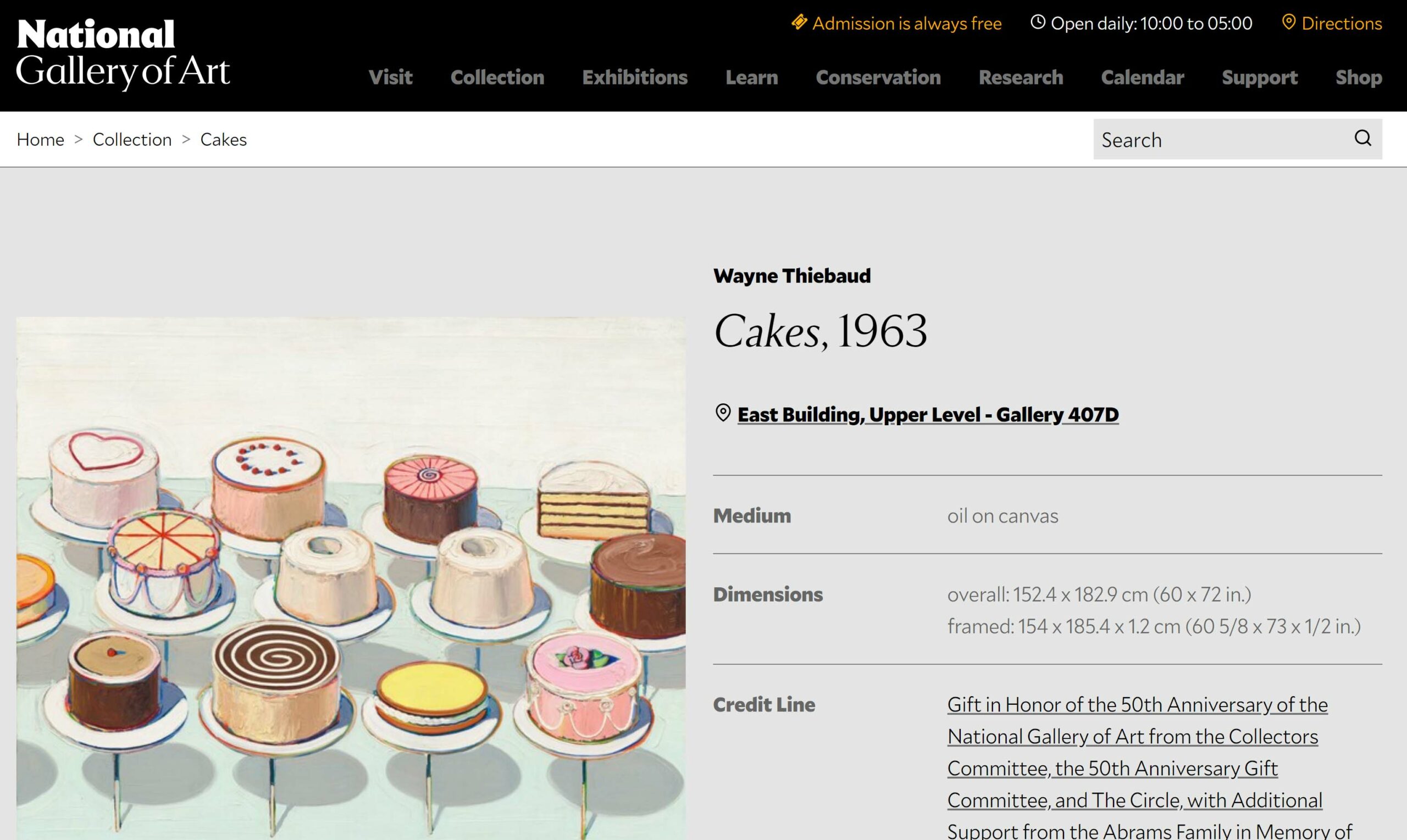 An homage to the late great American pop art painter of cakes, pies, ice cream, and other delectable treats.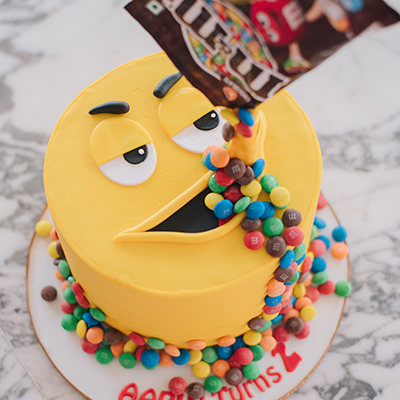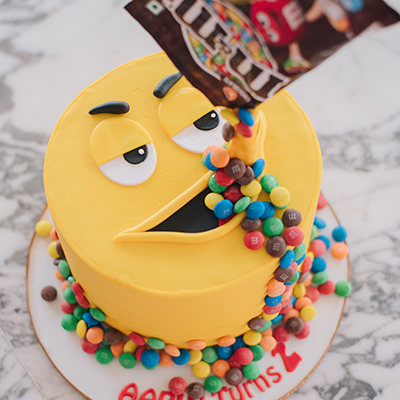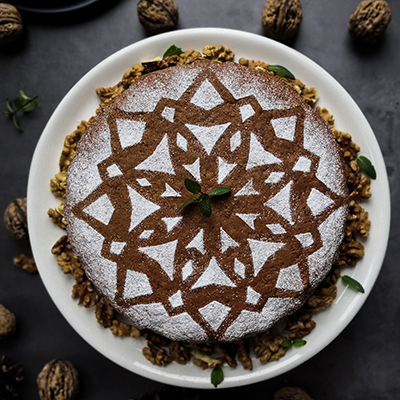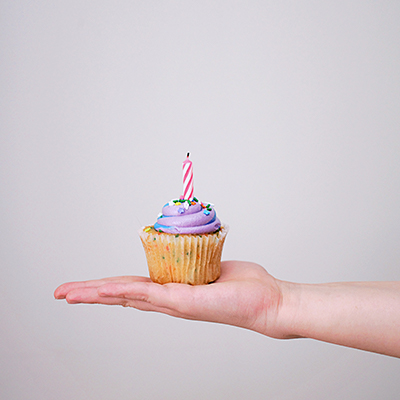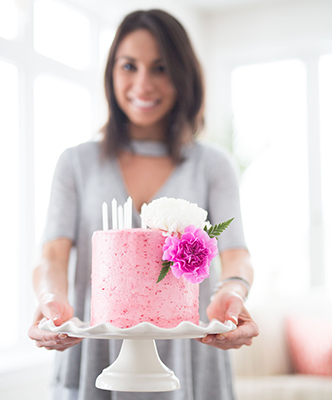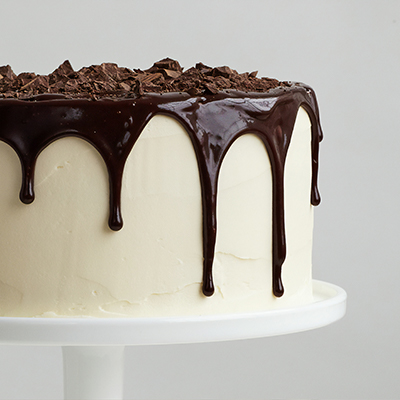 Let's Bake Together!
Perfect baking can be a piece of cake! Follow our easy step-by-step recipes or watch our how-to bake a cake video series for more cake baking tips from the masters.